Creative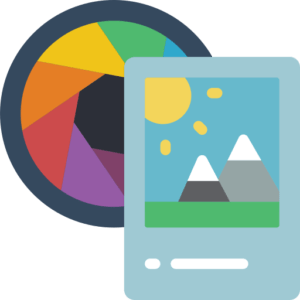 Beautiful
Thoughtful
Effective
on time
Award-Winning
Creative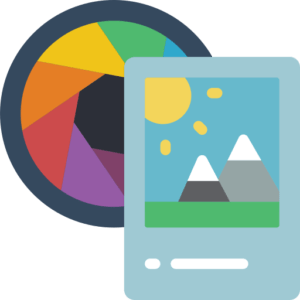 Beautiful
Effective
on time
Thoughtful
Award-Winning
WHAT OUR CLIENTS SAY ABOUT US
9sd world technology has been helping us with quality high end web solutions for our website as well as other projects.
The goal of creating the app was to create an innovative platform for boarding enthusiasts and to connect them with docking resources. 9sdworld technology helped me in putting my ideas into a great design.
9sd world has a right balance of brand understanding and technical know-how that helps build the right solutions for your website.
INNOVATIVE, CREATIVE AND YOUNG TEAM TO WORK WITH.
Overall, we have had a great experience with 9SD WORLD, and would definitely recommend it to anyone looking to get good quality SEO work done.
Digital Marketing
9 Proven Ways How to Grow Your Instagram & Followers (2021) In the social media world, engagement is a form of currency. The more engagement your
Read More »
Let's Craft the Awesomeness Together